Benefits of a Professional Consultant
Event Consultants are professionals whose training, expertise, and contacts will help make an event as close to perfect as possible. I fell in love with consulting after planning several family events, but most importantly my own wedding. Believe me, I know the struggle and anxiety that may be on your mind. Plus, there may be the stress, the pressure, and the never-ending decisions to be made.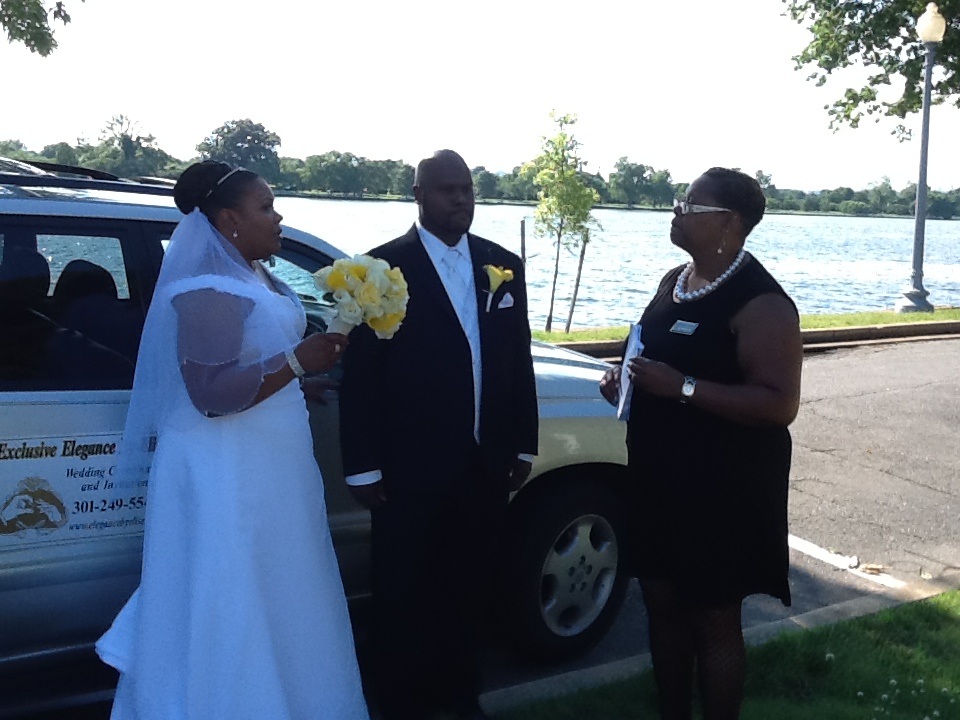 What should you expect:
Someone you can trust to guide you through the process.
A passionate hard worker that will take care of details to make sure you are not forgetting anything.
Someone that can offer guidance to save you time and money.
Someone that can assist with providing reliable and professional service providers from a trusted source.
A consultant that can reduce your stress by bringing your event vision to life.
Someone that can provide design support.
Someone that has a cohesive bird's-eye view of your overall event and provide on-site execution.
Someone that can coordinate your event effectively and professionally.
A consultant is part of your budget, not an extra expense.
A professional consultant should be able to save you at least the amount of their fee by suggesting alternatives that still enhance your event. In addition, some consultants obtain discounts from the service providers with whom they work.
When hiring a wedding consultant, make sure you check their references.
"Our consultant was very personal, responsive and organized. Elise took great initiative in working with the members of our wedding party, especially in those situations when the wedding party members were not responding, I appreciate her being our wedding coordinator and friend. As the bride she kept me sane during trying times." Joyce